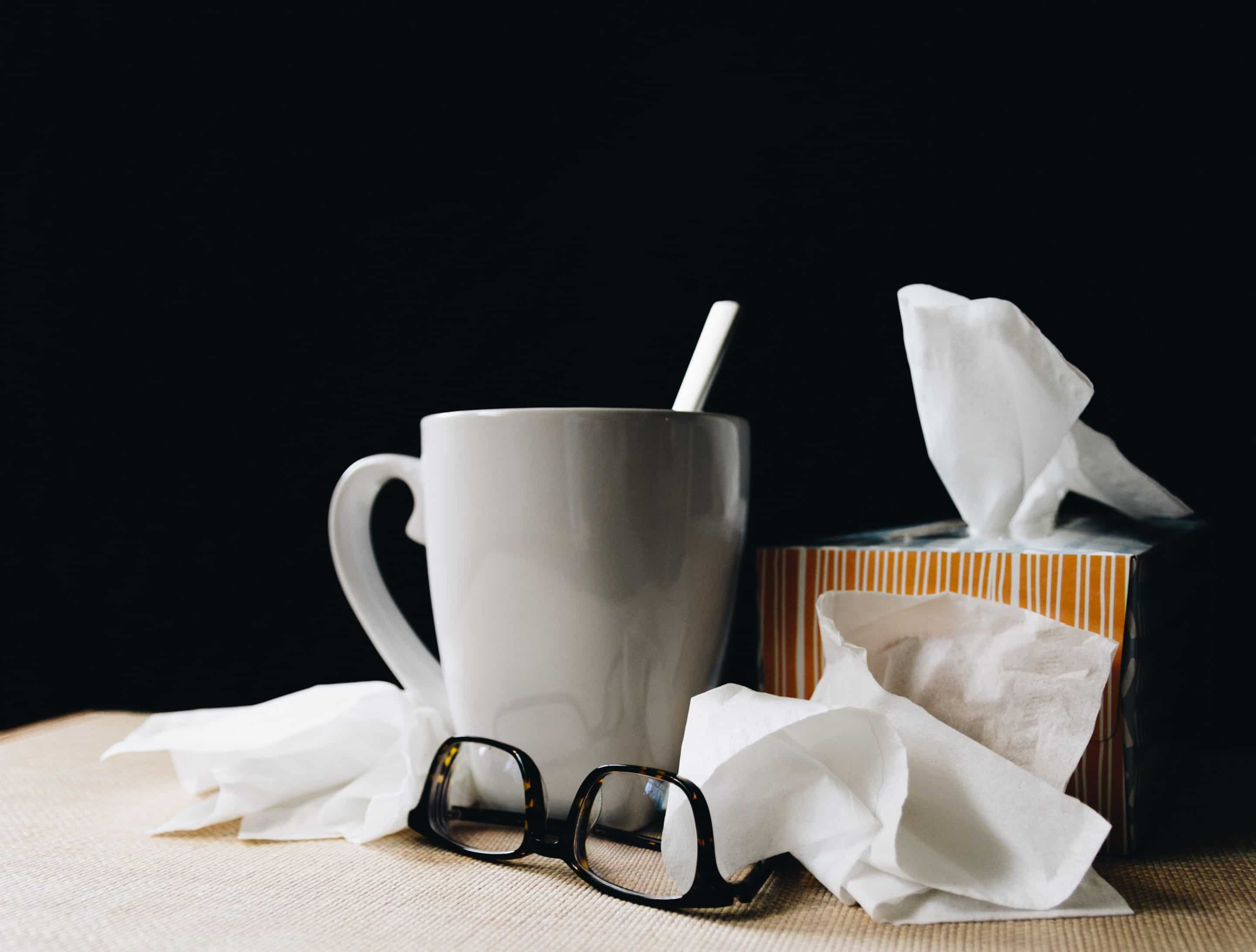 Your CPAP (Continuous Positive Airway Pressure) therapy may require slight adjustments depending on the season and where you are located.
During the summer months, there is more humidity in the air which can make CPAP therapy a little easier to use as the airways do not dry out as much.
As we get into the fall and winter months, the less humidity in the air can cause symptoms of inflammation and dryness such as:
Dry nose

Bleeding nose

Dry mouth

Dry throat

Dry cracked lips
The resulting effect of all this inflammation can led to increased nasal airway resistance (NAR), increasing the likelihood of a mouth leak and thus making your CPAP therapy less effective.
What can you do to combat winter dryness?
1) Use a heated humidifier tank with the CPAP machine
A heated humidifier uses heat to warm the water to add moisture to the airstream from the CPAP machine. You can adjust the heat to control your desired moisture. Those who use heated humidifiers have a higher rate of therapy effectiveness with CPAP treatment.
There are three types of heated humidifiers:
Stand Alone Humidifiers – can be used on CPAP machines that do not have a built-in or if you are not using integrated humidifier.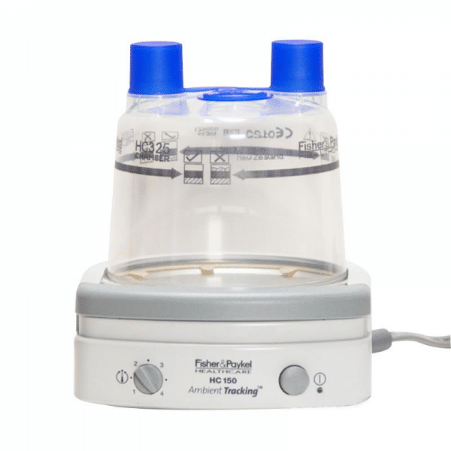 Integrated Humidifiers – connect directly to the CPAP machine the humidifier was made to be used with. This option is convenient for traveling or other purposes.
Below is a photo of the DreamStation heated humidifier that can be purchased separately for use with the DreamStation CPAP machine.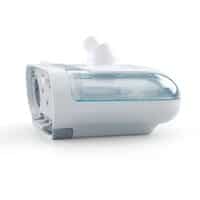 This type of humidifier comes with the CPAP and the heating element is a part of this machine.  Although it is built-in, the chamber can be removed for cleaning purposes. In general, a CPAP with a built-in humidifier is appealing because it is all in one unit and takes up less room than adding an external heated humidifier.
Below is an AirSense 10 Auto for Her by Resmed that includes a heated built-in humidifier.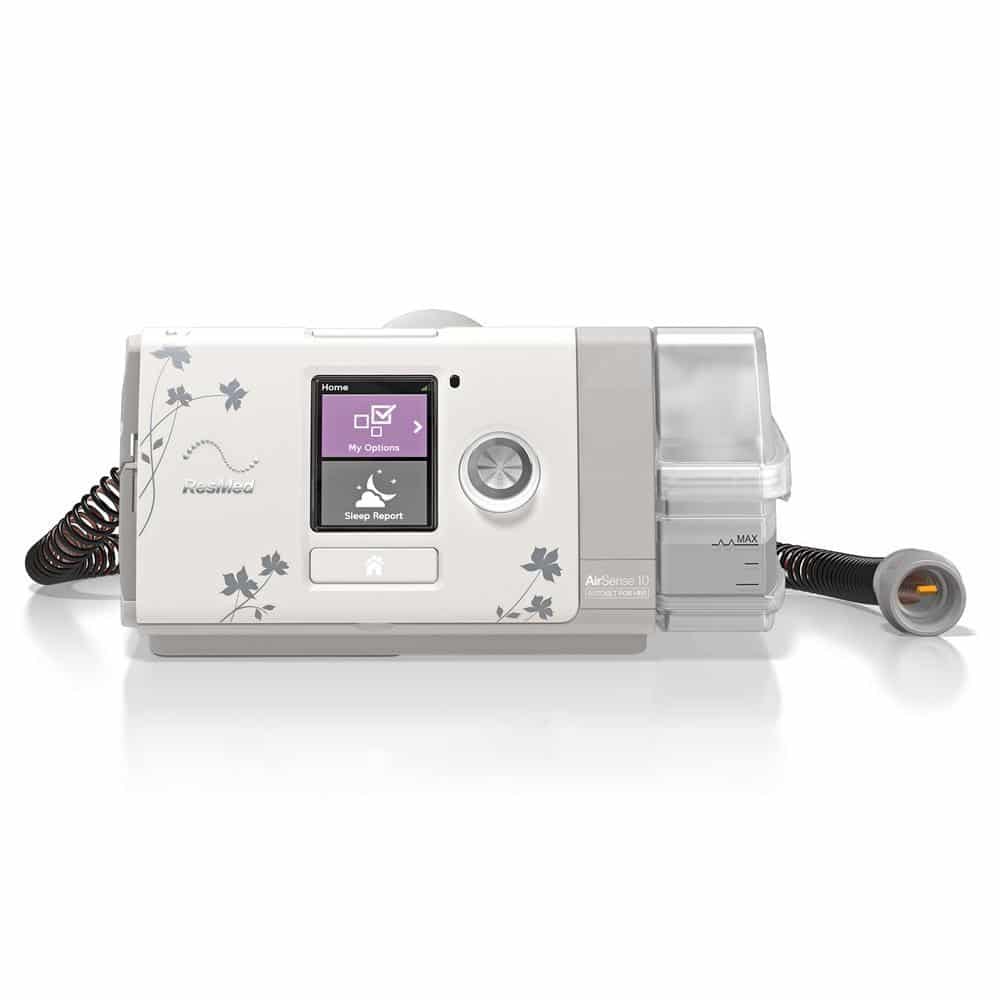 2) Use heated tubing
When using standard tubing, there can be a problem with condensation within the tubes (sometimes called "rainout"), which is most troublesome when the bedroom is cool. With the additional use of heated tubing, there is little risk of this happening when turning up the humidity.
3) Increase the humidity setting
Various manufacturers have differing controls for humidity settings. If you require direction, contact your sleep provider clinician for help.
4) Bedroom temperature and humidity
Make sure your bedroom temperature is not too cold and add a room humidifier. If the air from the CPAP is warmer compared to the outside room temperature, condensation could build up inside the tubing and mask.
5) Use distilled water as opposed to tap water 
It's important when using a CPAP humidifier to use distilled water to ensure there are no microbes and mineral contaminants. This is a critical safety measure, in addition to maximizing the life of your CPAP equipment.
6) Stay hydrated
Drink lots of water throughout the day to keep your nasal passage hydrated.
 7) Use petroleum-free based nasal lubricants
Stay moisturized with a water-based lubricant like Biotene for a dry mouth or Secaris for a dry nose. Stay away from products with petroleum as it could damage the CPAP equipment.
 8) Ensure your CPAP mask fits properly
Talk to your sleep provider clinician to check your mask fit and whether there are other options that would be better suited for you.
In summary, the dry cold winter months can bring new challenges for CPAP users. Try to not get discourage and utilize the tips throughout this article. With a few tweaks, you will be more comfortable with your CPAP therapy and improve your nasal congestion.
Aveiro Sleep provides Home Sleep Apnea Testing, CPAP therapy and support services catered to obstructive sleep apnea. Our local clinics allow us to test, treat, and support thousands of Albertans close to their homes.
Call now to speak to a Patient Success Coordinator 1-855-852-2989 or contact us through our online form.