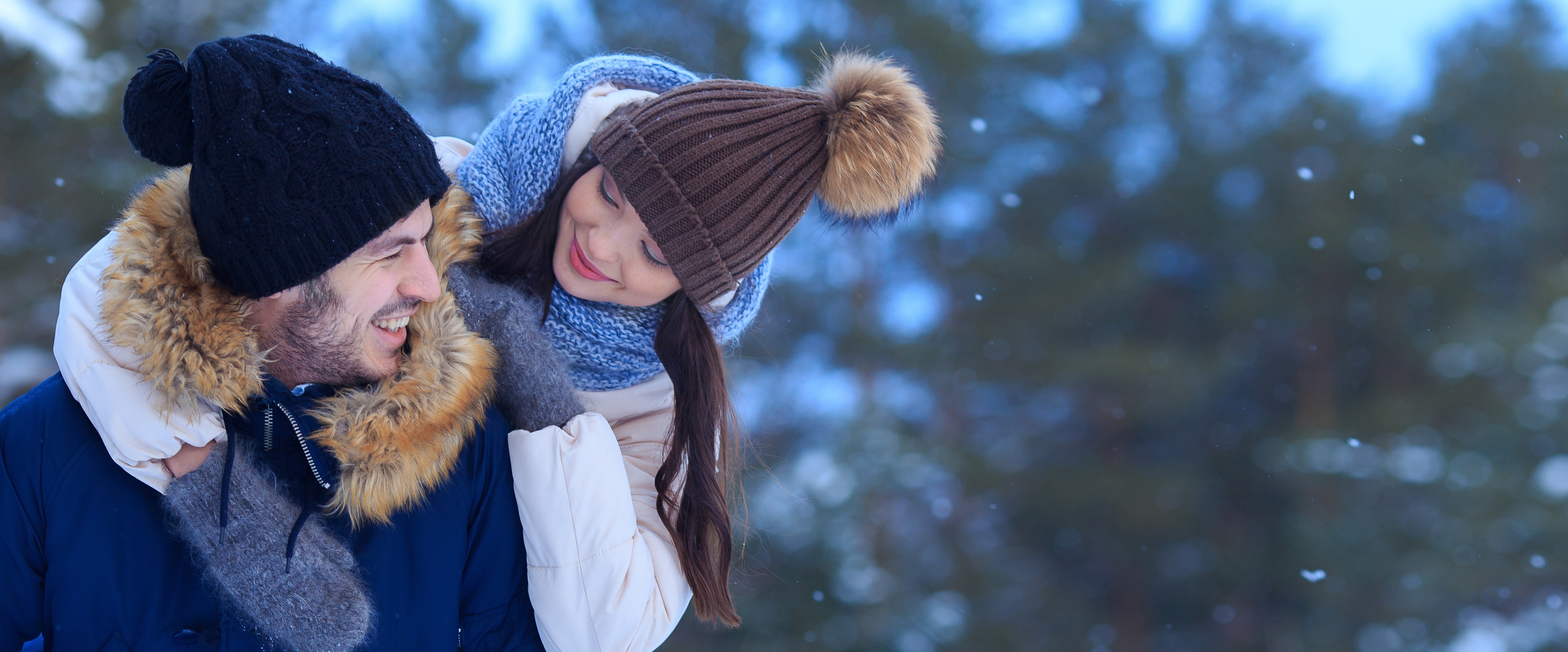 We provide education and support to help you succeed.
Do you have Obstructive Sleep Apnea?
We provide education and support to help you succeed.
Do you have Obstructive Sleep Apnea?
Providing sleep services to Albertans for over 15 years.
Aveiro Sleep is an Alberta-based Sleep Services provider, headquartered in Calgary, Alberta. We provide Home Sleep Apnea Testing (HSAT), CPAP therapy and support services catered to OSA and facilitated across Alberta. Our local clinics allow us to test, treat, and support thousands of Albertans close to their homes.
We provide education about lifestyle and sleeping habit changes that assists our patients succeed with their OSA therapy. A CPAP device (Continuous Positive Airway Pressure) is the most recognized and effective treatment for OSA. CPAP devices provide a non-invasive and non-surgical approach to OSA therapy.
Our Mission
To provide integrative sleep solutions combined with exceptional patient care that improves health outcomes and quality of life for all patients in Canada.
Our Values
The values of Trust, Wellness, Integrity, Caring and Excellence (TWICE) guide our daily interactions within the health care industry.
OUR TEAM
Aveiro Sleep is comprised of a leading and dedicated team of industry professionals, including our medical team.
Board-certified American Academy of Sleep Medicine (AASM) medical directors; providing medical oversight of adult and pediatric cases for Level III testing and CPAP therapy.
College of Physicians and Surgeons of Alberta (CPSA) approved interpreting physicians for Home Sleep Apnea Testing (Level III).
Certified Sleep Technologists, including regulated healthcare professionals (registered respiratory therapists, registered nurses and licensed practical nurses) as well as those who hold a Polysomnographic Technologist (PSGT) credential from the American Board of Registered Polysomnographic Technicians (BRPT).
Multidisciplinary partnerships with AASM-certified dentists to facilitate alternative OSA treatment options and our partnership with Level I sleep providers to facilitate treatment options for complex patients throughout Alberta.
We can help you sleep. Find out how.