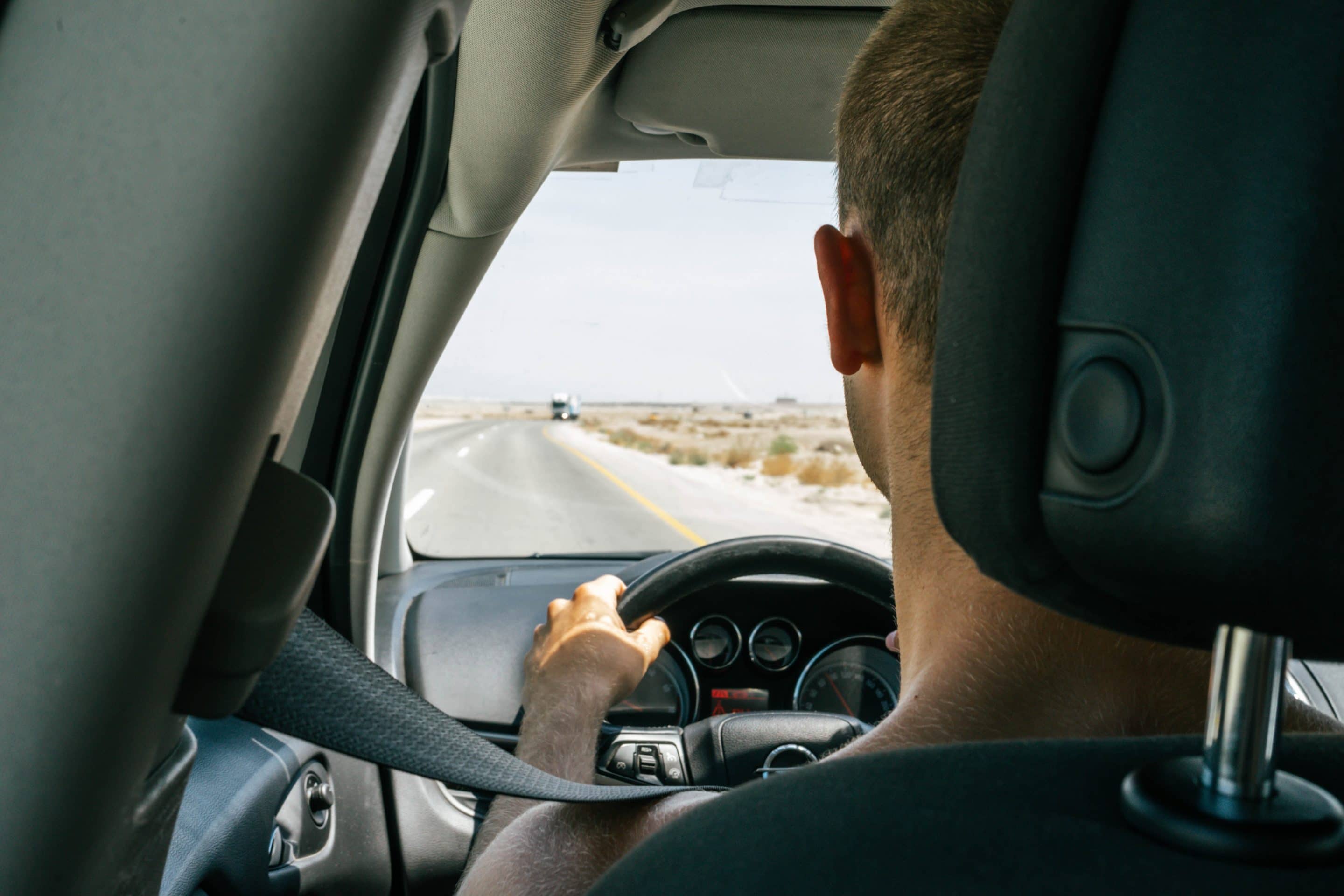 Join us in promoting National Injury Prevention Day to help raise awareness of the ways in which Canadians can live longer lives.  Health Canada acknowledges this date as an official national Health Promotion Day.
Did you know that injury is the number one cause of death of Canadians ages 1 to 34?
Or that injury costs the Canadian economy $27 billion a year?
By educating ourselves in common injury prevention and practicing safety measures, we can reduce the number of tragedies in the future.
Aveiro Sleep is passionate about providing education on the importance of quality sleep. Without receiving an adequate amount of rest, your body has a slower reaction time and can cause drowsiness.
Statistics
Left untreated, people with Sleep Apnea are at 2 to 10 times increased risk for motor vehicle accidents.

(1)
According to AAA in a US census, drowsy driving causes nearly 29% or 328,000 crashes each year, 109,000 injuries & 6,400 fatalities.

(2)
Commercial drivers treated on a CPAP (Continuous Positive Airway Pressure) machine had a 73% reduction in preventable driving accidents.

(2)
Annual cost savings for a trucking company: 1,000 employees: $47.8M, 11,000 employees: $8.1B

(3)
Signs you may have Obstructive Sleep Apnea
Common indicators of Obstructive Sleep Apnea include loud snoring, gasping or pauses in breath while sleeping, memory loss, morning headaches, and daytime fatigue. Personal factors such as gender, body mass index, and neck size are also important considerations.
Check out our home page questionnaire to assess your risk of this condition. Please remember that this questionnaire is a tool, not a diagnosis. The only way to know for sure if you have Obstructive Sleep Apnea is to complete a test by an accredited sleep provider.
Preventing injury and motor vehicle accident due to Sleep Apnea
1) Talk to your doctor about a Home Sleep Apnea Test.
Aveiro Sleep provides Home Sleep Apnea Testing for free. We require a referral from your doctor and will arrange a test for you in the comfort of your own bed.
2) If the test is positive for Sleep Apnea and based on the severity, our knowledgeable Registered Respiratory Therapists or Certified Sleep Technologists will discuss treatment options, including  CPAP therapy. A CPAP (Continuous Positive Airway Pressure) machine is the gold standard for sleep apnea therapy.
If the test is negative or is too mild for CPAP therapy, Aveiro Sleep will continue to help you on your sleep journey by connecting you to our network of sleep professionals.
Other Resources for Injury and Accident Prevention
To discover more about injury and accident prevention, visit Parachute.ca. This organization has a wide library of materials on a variety of topics, including drowning, cycling, falls, home safety, and much more.
Aveiro Sleep provides Home Sleep Apnea Testing, CPAP therapy and support services catered to obstructive sleep apnea. Our local clinics allow us to test, treat, and support thousands of Albertans close to their homes.
Call now to speak to a Patient Success Coordinator 1-855-852-2989 or contact us through our online form.
Sources:
1Obstructive sleep apnea and driving: A Canadian Thoracic Society and Canadian Sleep Society position paper https://www.ncbi.nlm.nih.gov/pmc/articles/PMC4128516/
 2Tefft, Brian C. "Prevalence of Motor Vehicle Crashes Involving Drowsy Drivers, United States, 2009-2013." AAA Foundation for Traffic Safety.
3Berger, MD. "A Corporate Driven Sleep Apnea Detection and Treatment Program: Results and Challenges." (2006), Frost & Sullivan Patient Survey